Family & Divorce Attorneys in Cleveland, Ohio
James P. Reddy Jr.
Attorney James P. Reddy Jr. has been practicing family law for over 40 years now. For a committed attorney, contact James for his legal services.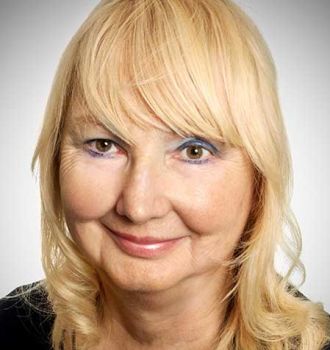 Joyce E. Barrett
Attorney Joyce E. Barrett provides honest and holistic representation for those needing assistance with divorce and other matters.
How Can We Help You?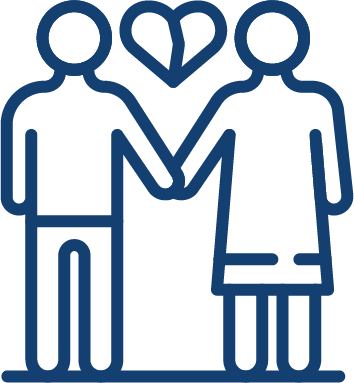 Dissolution & Divorce
If you believe it is time for your marriage to end, turn to our divorce attorneys for the advocacy that you deserve. We are dedicated to protecting your future and the assets that are rightfully yours.

Child Custody & Support
When your marriage ends speak with an attorney to find out what resources may be available to you to support your children. We can help you find a personalized solution for your family and its future.

Annulment
If you would like for your marriage to be null and void, allow our attorneys to help you explore your options. We want you to be able to secure a future that you feel best fits the needs of your family.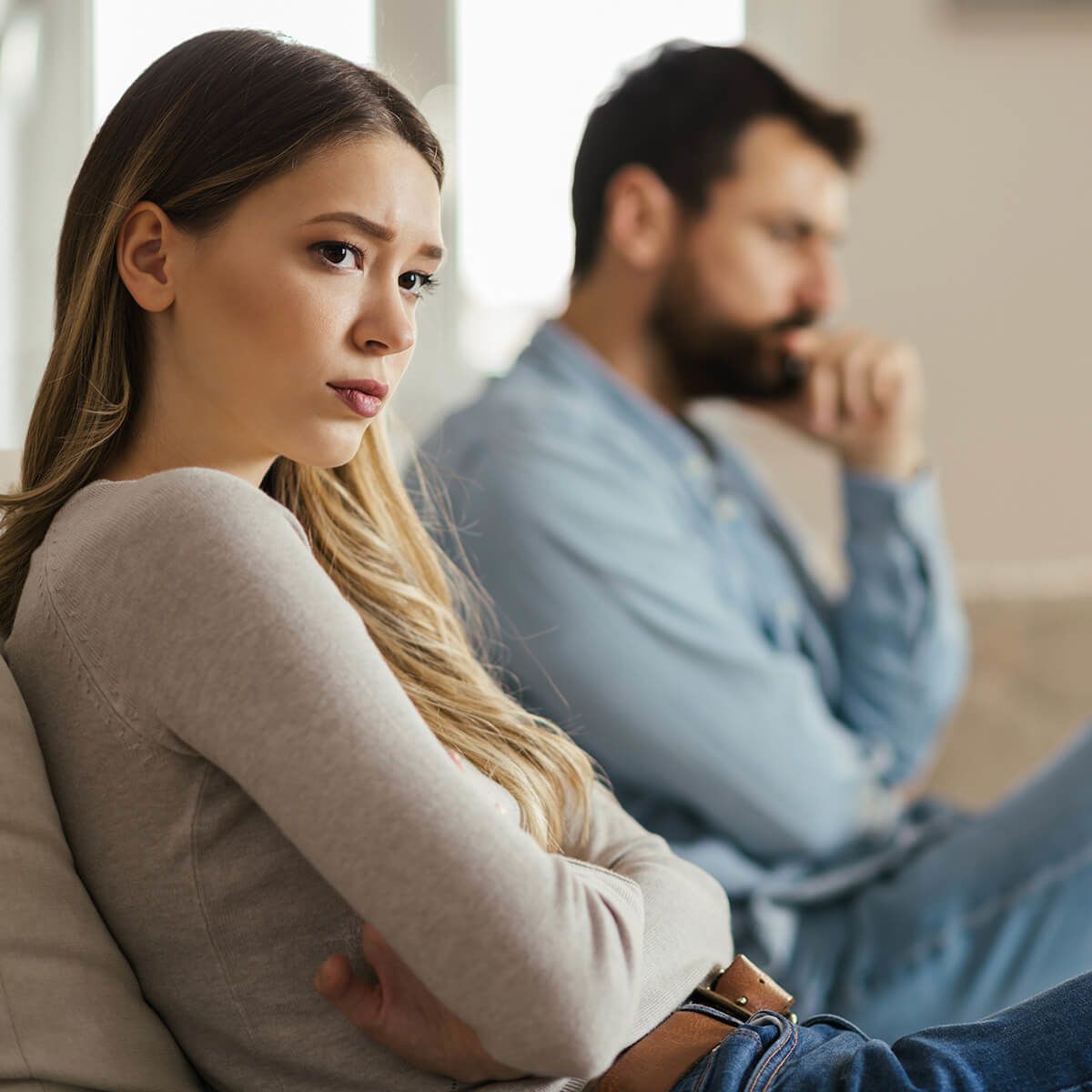 Hire Legal Guidance When Seeking a Divorce
Every family is different. Your home life can go through many ups and downs, but at the end of the day, the fate of your marriage is in your hands. If you and your spouse are having trouble but are unsure if you want to get divorced, a legal separation might be the right step for you. Our attorneys at the Law Offices of James P. Reddy, Jr. can help you explore the benefits of legal separation, like financial boundaries, parenting responsibilities, and more. A separation like this means that you can resume your marriage in the future with no strings attached. To learn how our attorneys can lead you through the legal process, contact our law firm today.
If you are ready for your marriage to come to an end, it may be time for a divorce. Our divorce attorneys at the Law Offices of James P. Reddy, Jr. are ready to help you and your family reach a conclusion that you think best fits your situation. We are here to protect what's important to you like the custody of your children and the financial support that you need. We can also help you divide property and assets, or obtain an annulment if you think it is necessary. Whatever family law services you need, contact our office in Cleveland, Ohio, and schedule your initial case consultation. We have experience serving Cuyahoga County and the surrounding counties in the Northeast Ohio area.